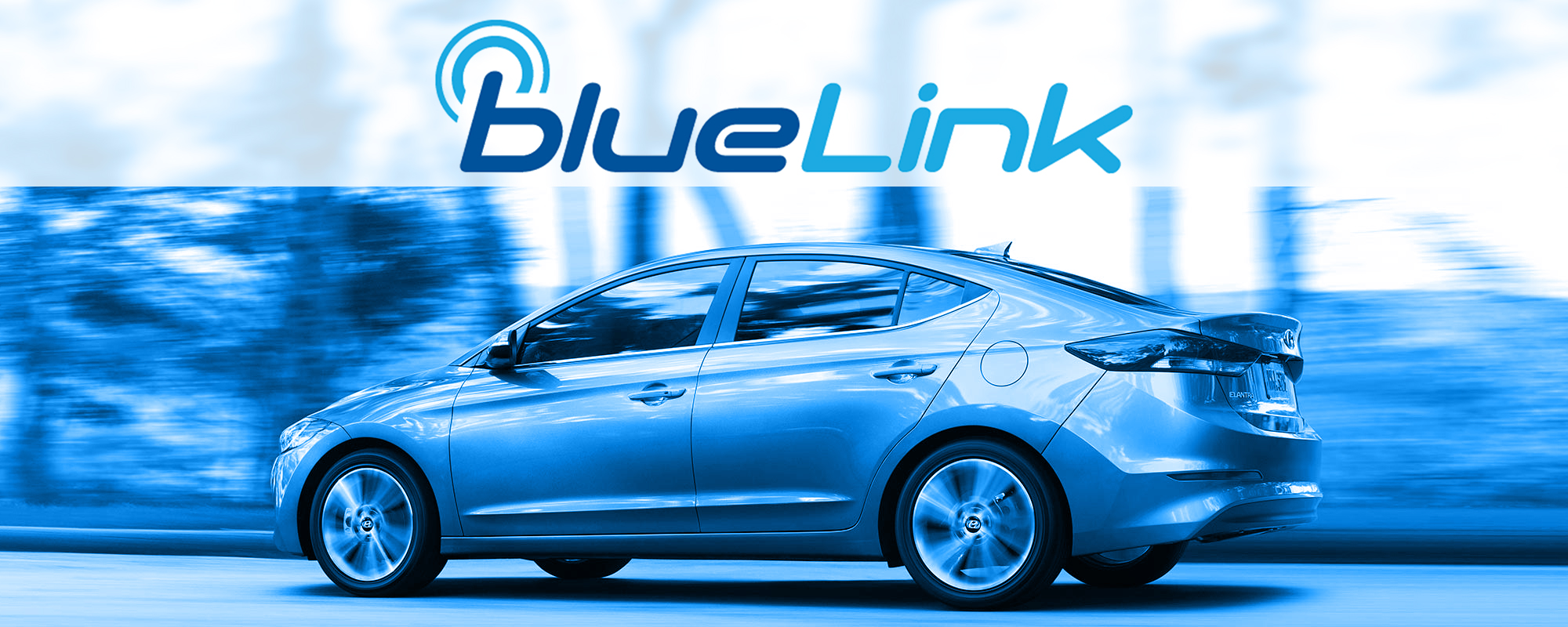 Here at Preston Hyundai, your Hyundai MD dealer, we are proud to offer Hyundai Blue Link® Connected Car Service to all of our customers. Available as a three-year complimentary trial — enrollment required — on most new Hyundai vehicles, Hyundai Blue Link® is a suite of various features that makes driving simpler and a lot more fun. Thanks to Hyundai Blue Link®, you will be able to immediately know when you need to set up a maintenance appointment for your Hyundai in Preston. You also will be able to remote start your vehicle, receive periodic health reports and more. This suite is guaranteed to provide you with the peace of mind that you deserve when you hit the road for adventure. Our team at Preston Hyundai, your Hyundai MD dealer, will be happy to explain just what the Hyundai Blue Link® Connected Car Service can offer you.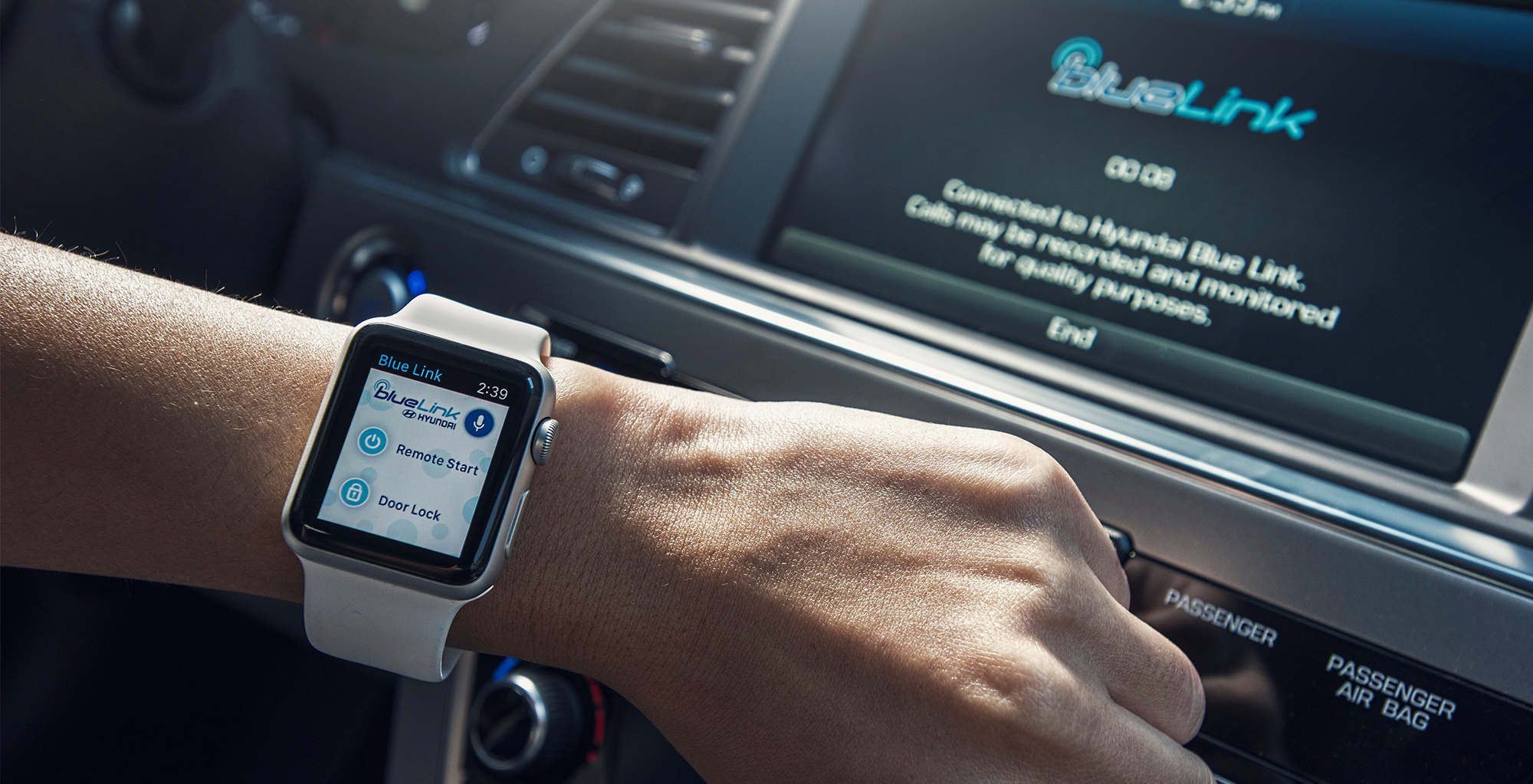 What is Blue Link®?
This is Hyundai's revolutionary vehicle communications system that connects you to a whole variety of time-saving information and convenience features. You can access the Blue Link® features through the Blue Link® mobile app on any smart device, online or through your Hyundai model's in-vehicle system. Part of Hyundai Assurance, three years of the Blue Link® Connected Car Service Package is complimentary on select Hyundai vehicles, and includes a comprehensive safety and car care package for your convenience. The available Remote package adds a suite of effective remote access. Several standard features include:
Maintenance Alerts* — This component will alert you when your Hyundai model is due for an upcoming service appointment and explain what is included in specific maintenance intervals. The notification will come through your MyHyundai.com account, email or SMS text message.
Monthly Vehicle Health Report — You can check out the current health of your Hyundai model and receive monthly reports of vehicle diagnostics.
Automated Diagnostic Trouble Code Notification — When you are sent a vehicle trouble code notification, this feature will give you an explanation on what you should do next. This is done through a combination of in-vehicle display alerts and guided voice messages. All of the information will automatically be sent to your preferred dealer to help with the repair process.
Vehicle Web Diagnostics — You can see just how healthy your Hyundai model is and details on each of its aspects.
Recall Advisor* — In the case of a recall, this feature will provide immediate notification of campaigns via email, MyHyundai.com and on the in-vehicle display.
Our staff at Preston Hyundai, your Hyundai MD dealer, will be glad to provide you with more details on the Hyundai Blue Link® Connected Car Service and how it can take your driving adventures to the next level. Stop in and see us today!
*Delayed availability. Features and Specifications subject to change.